COVID-19 UPDATE 04/03/2020
At Sofas by Design, we are learning and adjusting our policy as we go. Our focus is your safety, and ours.
Feel free to contact us for an appointment if you need access to the Showroom or for Virtual Home Consultations We are staggering the appointments in order to allow us enough time to wipe down work areas for the next guest. Please email us!
We are available to prepare online quotes for your home furnishing inspirations. Our design consultants are available to assist you with all of your home design needs. We are offering virtual house calls, fabric samples and design ideas.
We at Sofas by Design see our clients as an extension of our friends and family as we have served the community since 2004. We are available via phone at (949) 294-2635, Monday thru Friday from 10 am to 2pm.






sofas by design is more than a showroom
We're a female-owned, sofa manufacturer and interior design team. Located in beautiful San Clemente we offer a vast selection of carefully curated furniture and home goods.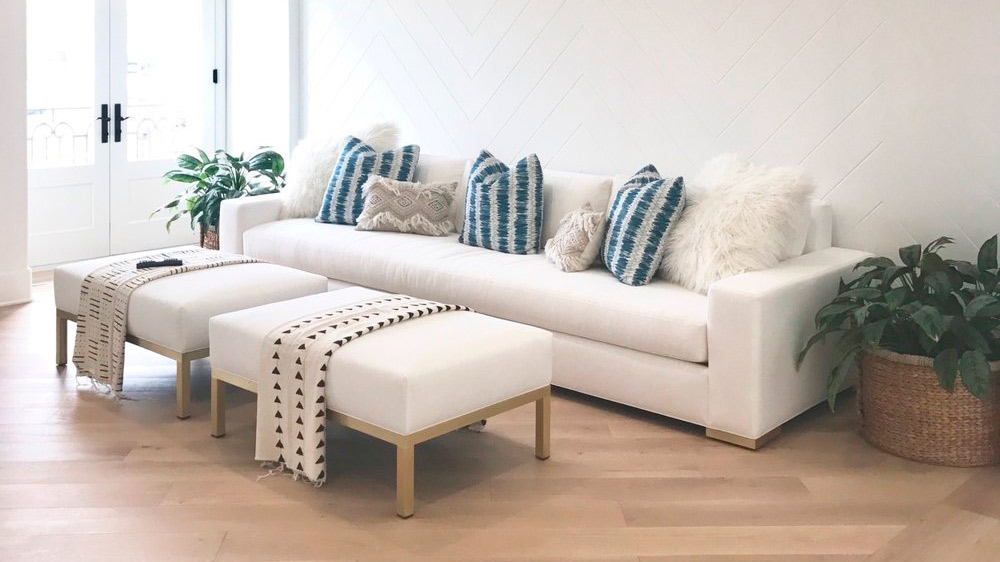 Whether you're looking for sophisticated/contemporary or fun and edgy - the possibilities are endless at sofas by design.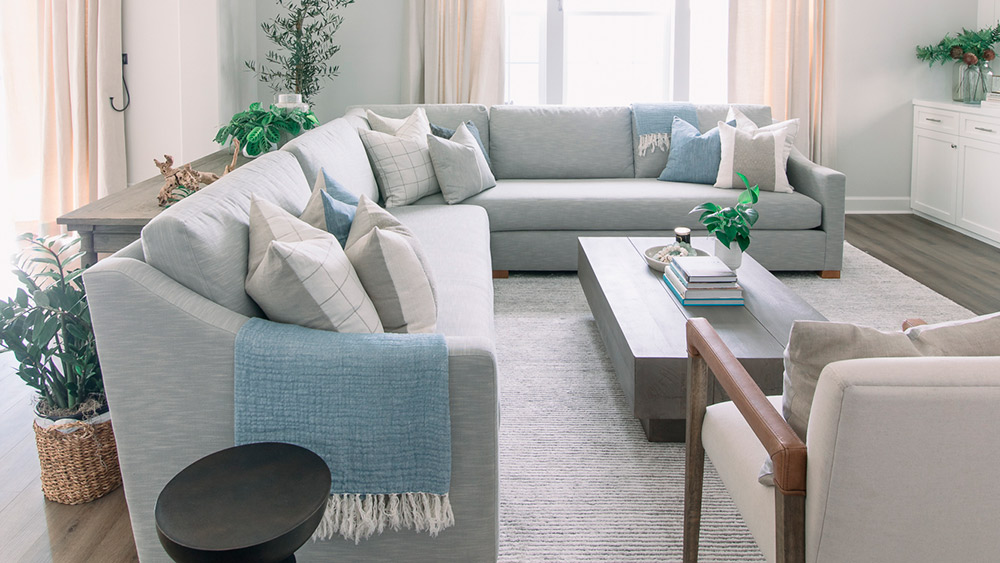 Visit the showroom to get ideas and inspiration while keeping in mind that it is only the tip of the iceberg as to what we can design for you.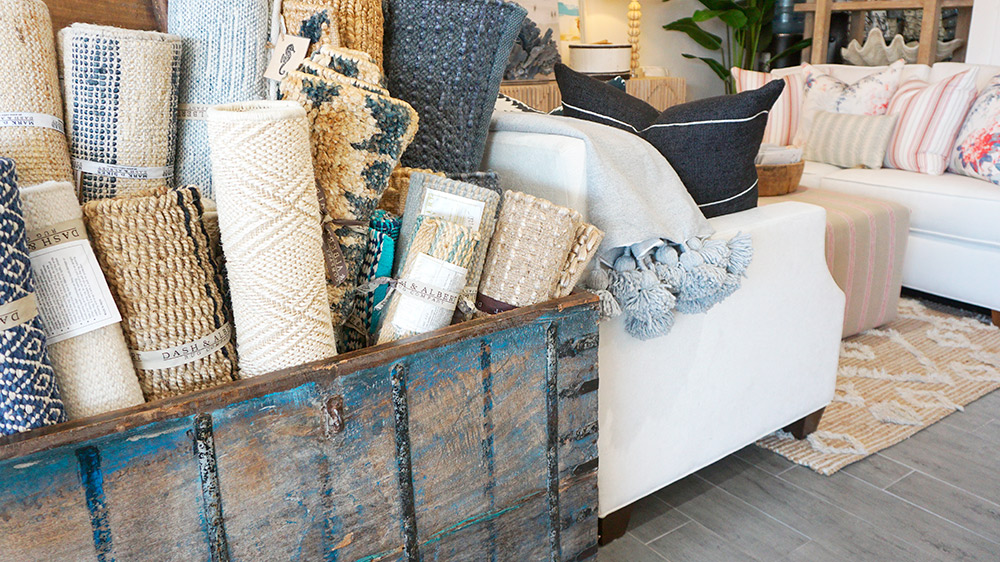 Our staff has deep knowledge of assorted brands and styles. Here to help you find something unique and complementary.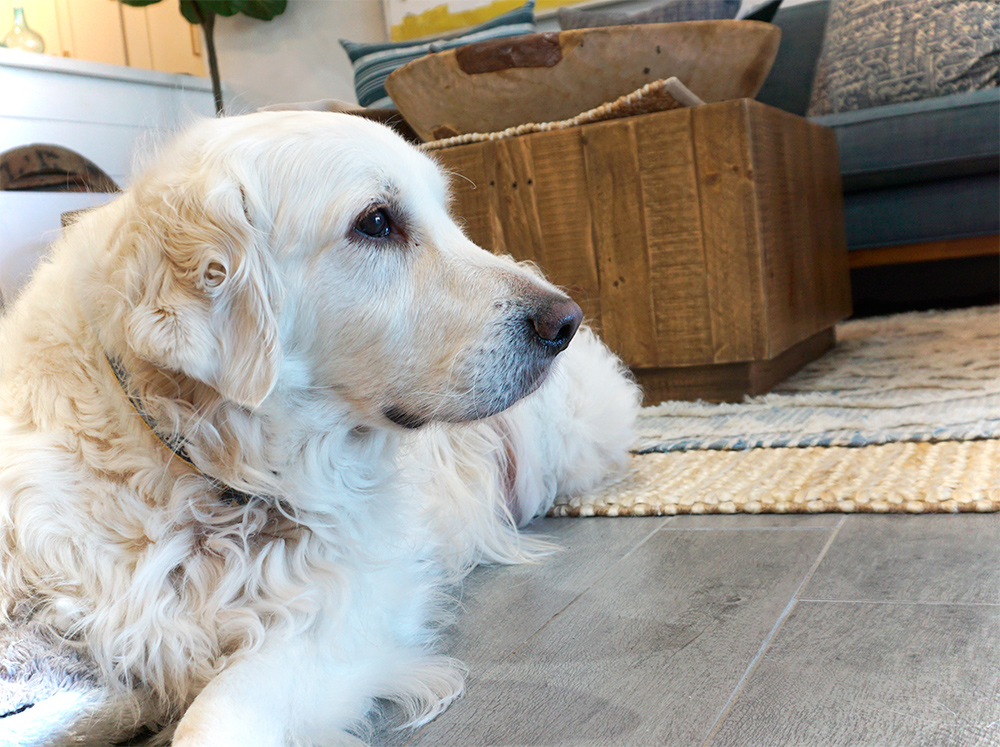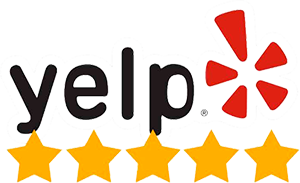 People love us on Yelp!
"We were in the market for a ton of new furniture, so I really did my research before selecting Sofas by Design. Once I met with Deborah, I just loved her and knew she was a total pro. From the beginning, Deborah was communicative, honest, patient, and a overall breeze to work with. Furthermore, I really appreciated Deborah's willingness to be conscious of overall costs. She truly cares about her clients, their experience, and the product."
Brandy R.
Ladera Ranch
"So happy with my new sectional! It is so comfortable and beautiful fabric and quality. They were so easy to work with and the turn around time from order to delivery was so fast!"
Ky P.
San Juan Capistrano
"I really LOVE Deborah Ashcroft! She is so terrific! Twice, she has created a beautiful, perfect fit sectional for me at an unbeatable price!  
Deborah is a true pro at what she does, has a great sense of space and wonderful taste in all aspects of design. Deborah can help you save money and deliver what you truly want... A beautiful, tasteful and comfortable home at a great value!"
Kathie M.
Newport Beach
"We had an odd shaped space that we were trying to fill with a new sofa.  We went to all the major stores and just couldn't find something that would fit.   We finally saw Sofas by Design on Yelp and tried them.  We had just the best experience.  The folks there were excellent to work with. They helped us pick out the exact size and style that would fit in our place.  They had tons of fabrics to choose from."
Tom A.
San Romon
"What a great find! The entire experience was fun and easy and the end result is fantastic! They are top notch! Not only was the sofa perfect, it was way less expensive than the ones I was looking at at West Elm, Crate & Barrel and Pottery Barn."
Glenn P.
San Clemente